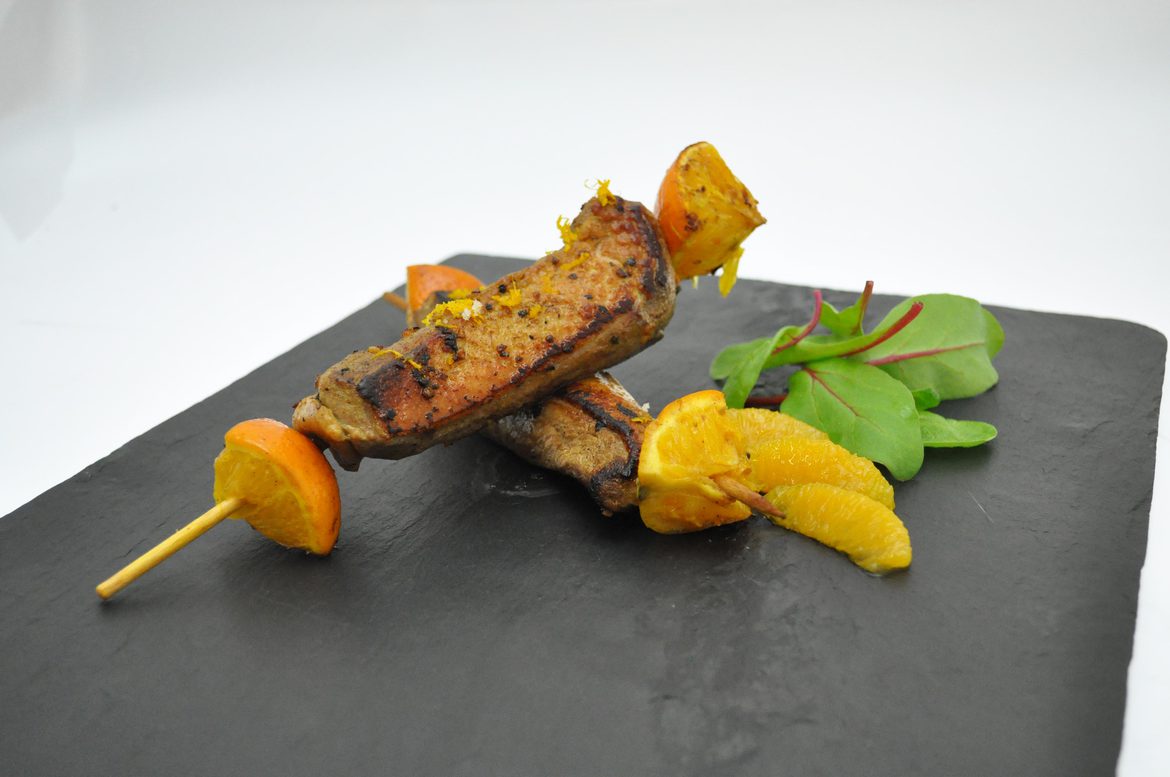 Duck thighs with braised carrots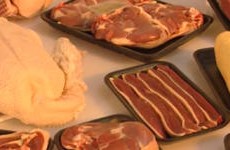 Ingredients
2 or 3 muscovy (lean) duck thighs
375 g carrots
3 onions
3 tbsp margarine
Salt and pepper
Paprika
Preparation
Chop the 375 g of carrots into 1/2 cm thick slivers
Season duck with salt, pepper and paprika.
Melt 3 tbsp margarine in a roasting pan and brown meat on all sides.
Add three thinly-sliced onions and the carrots.
Salt and pepper.
Add 1/8 liter of cold water and braise, stirring occasionally.
Keep the duck thighs warm and thicken the sauce.