How to cook duck meat - Tips and preparations !
Tender and tasty, duck meat is full of flavor and character. With its powerful flavor, it demands controlled cooking. There are several ways to cook it, in pieces or whole. In this article, you will find the best advice for cooking your duck meat in a pan, in the oven or on the barbecue, from the expert in ducks: Ernest Soulard.
Cooking duck in the oven
The perfect cooking method for a whole duck is the oven. Choose a whole duck and season it with salt, pepper and a clove of garlic. You can also add a few herbs. Place it on a large pan with butter. Ideally, for a 1 kg duck, set your timer for 50 minutes in the oven at 180°C. While baking, baste your duck meat regularly with its drippings.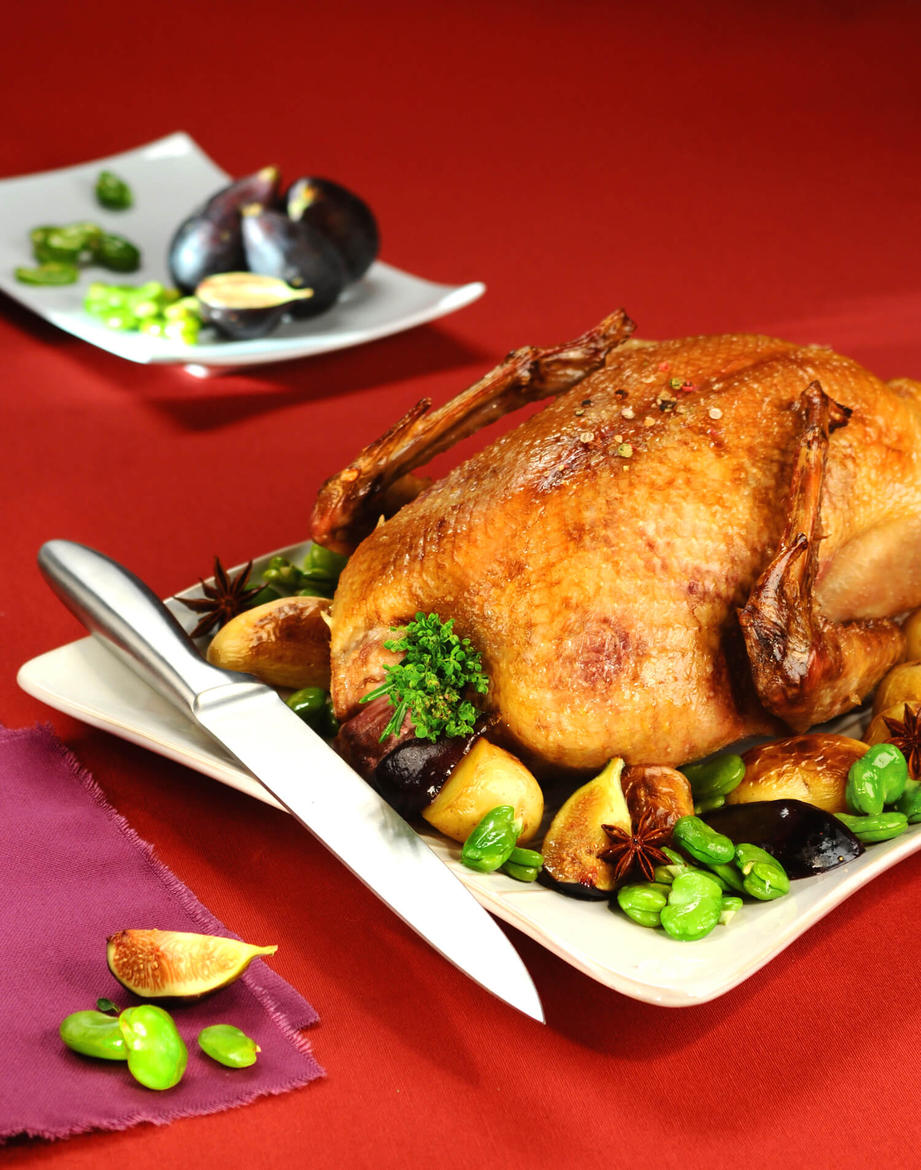 Cooking duck in a pan
To cook a duck inner, nothing beats frying it in a pan! This method demands a gentle flame. Without adding any grease, place your duck on the pan, skin side down. Let the fat melt slowly until the color turns golden. Next, flip your meat and let it fry for 5 to 10 minutes, according to your preference. Now season it. Enjoy!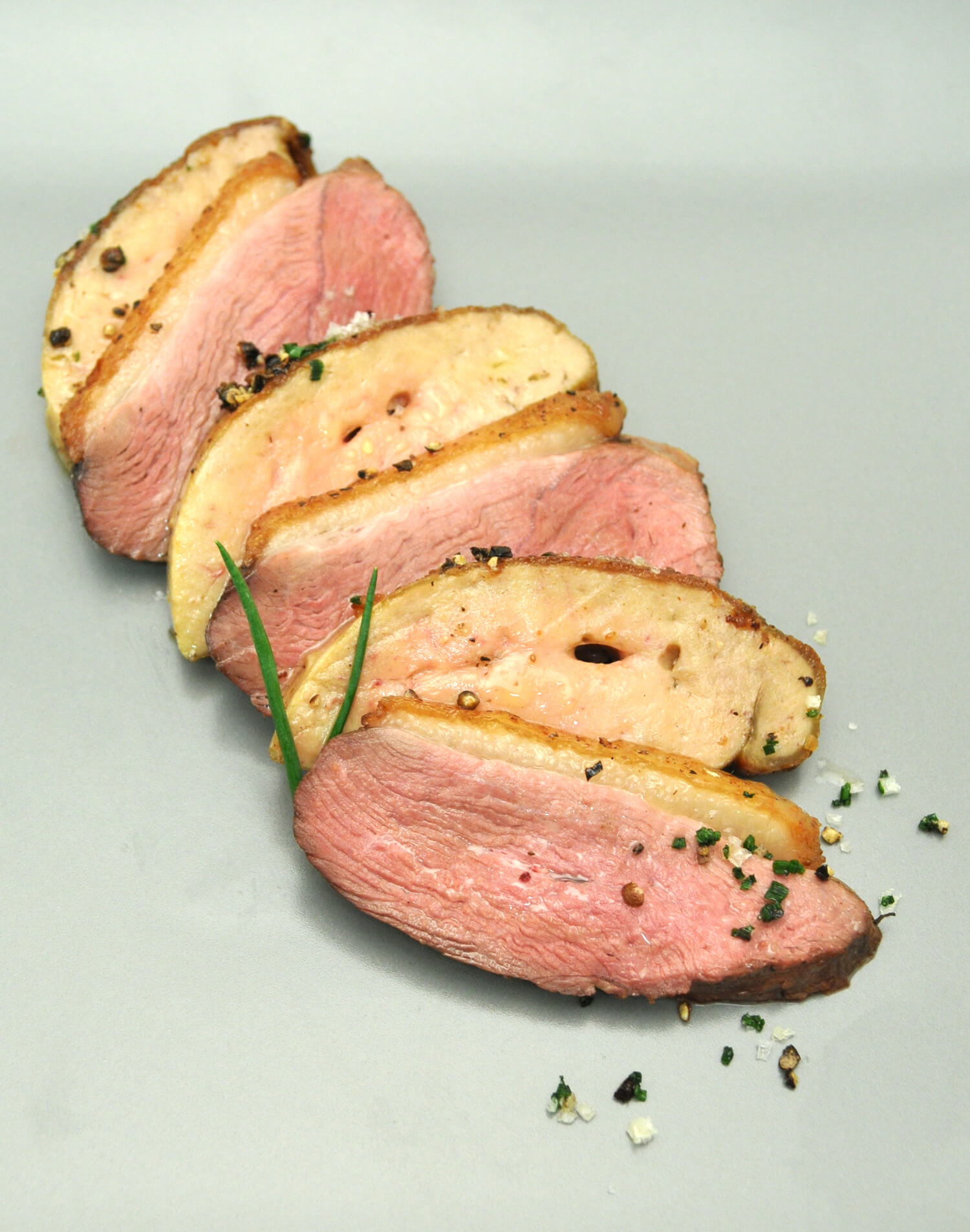 This summer, barbecue your duck
This unusual method of cooking duck will give your meat an incomparable flavor. Once your barbecue is ready, place your meat directly on the hot grill, skin side down. Next, flip your duck over onto its meaty side. You will need to repeat this several times. Finish by leaving the meat to cook for 10 minutes. For the best taste, serve your duck medium rare. Finally, wrap the duck in tin foil to let it sit and to tenderize the meat. Barbecuing duck is perfect for our range of marinated duck meat.