Duck confit : our tips and advice for preparing it well
A bit of history: the origins of duck confit
First and foremost, you need to understand that duck confit is a method of both preparation and conservation! In ancient times, the purpose of this preparation was to conserve the duck meat in its fat and avoid food shortages. The meat was cooked and preserved by adding salt, and then covered with fat, to prevent the air from passing through. Once it was introduced on the dinner plates of the nobles from the court of Henri IV, duck confit became a dish in its own right and has been passed down all the way to us today!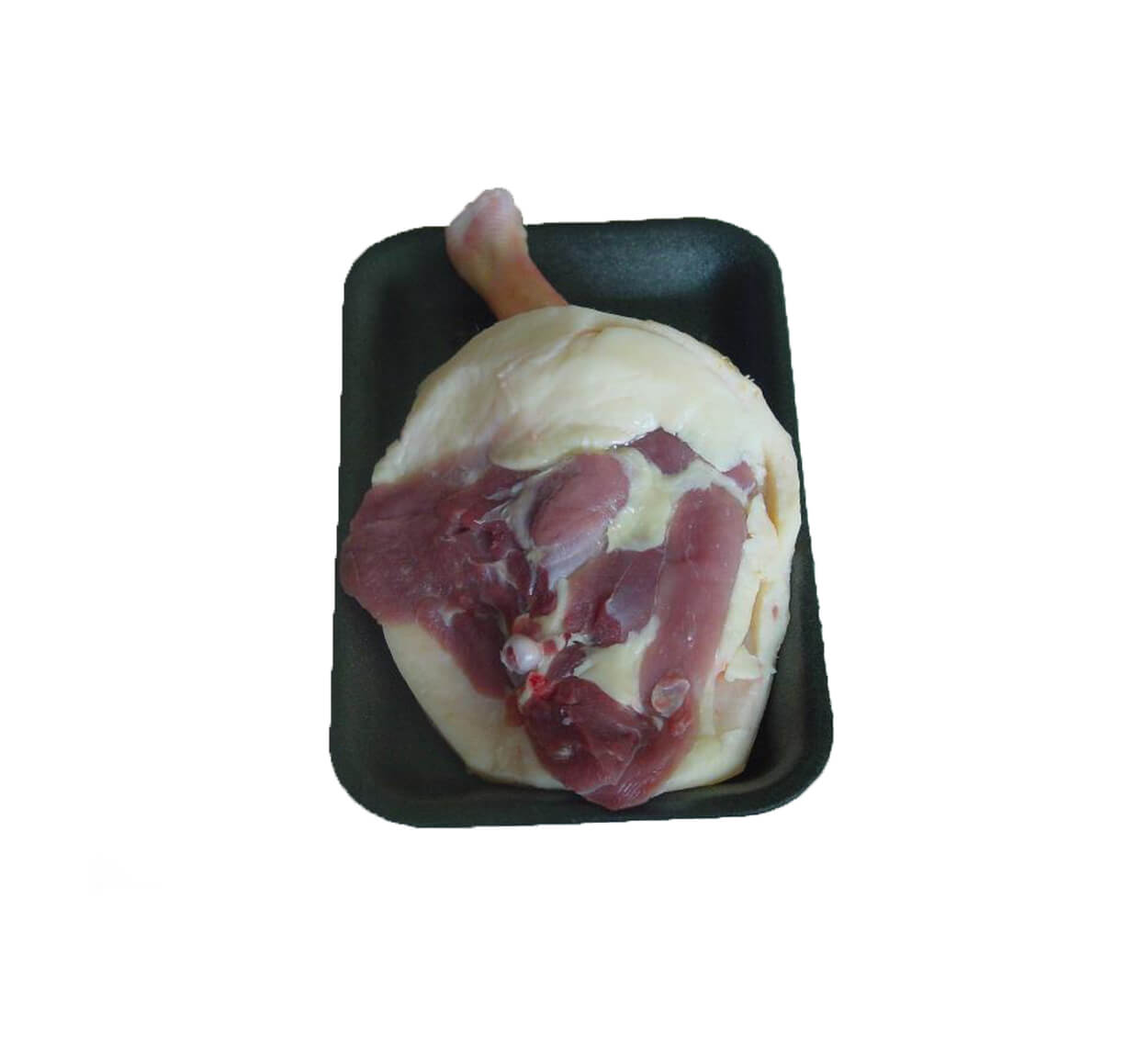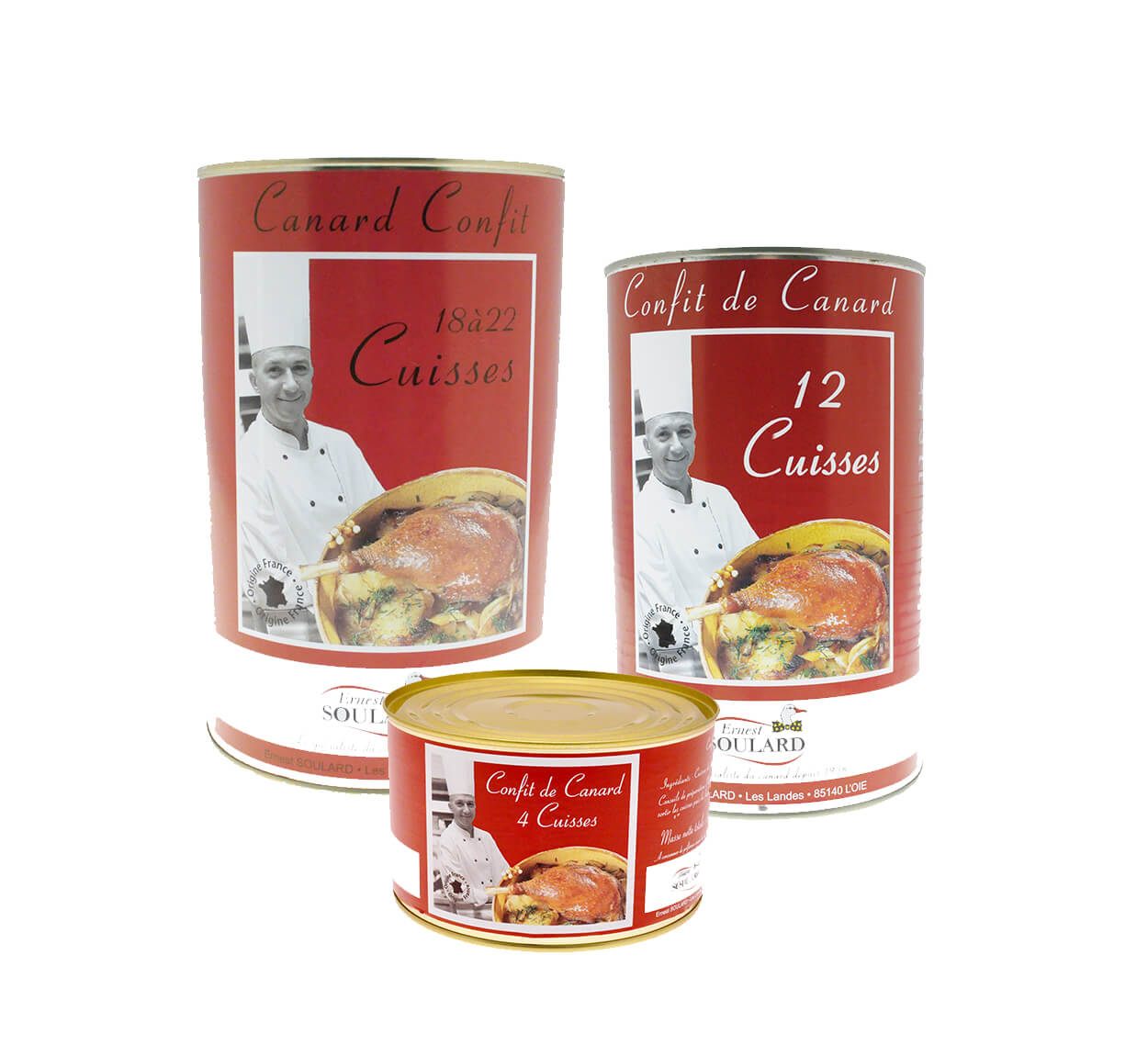 Recipe for preparing duck confit
For four people, you will need four duck thighs for confit
Before starting to prepare your duck confit, we recommend that you get out some plastic wrap, a strainer, a sealable shallow recipient, and a frying pan.
Steps for preparing duck confit
First, use a knife to remove the grease from the thighs. Spread coarse salt on every side of the thighs and rub in. Let them sit on a dish covered with wax paper for 12 to 24 hours, depending on the size of the thighs.
During that time, chop up the fat from the thighs and render it in a pot over a low flame. Use the strainer to filter the preparation, then refrigerate.
Once the duck thighs have rested, rinse them thoroughly with water to remove the excess salt and heat the fat over a low flame. Wipe the meat with a paper towel.
Plunge the duck thighs into the fat and cook for 2 hours over a low flame.
Next, place the thighs in a shallow recipient and strain the hot fat so that it covers the thighs. Let them cool in the refrigerator, in the sealed recipient.
When you are ready to prepare your confit, take out the thighs and cook them in a frying pan over a medium flame, starting with the skin side. Halfway through, remove as much fat as you can, then flip the thighs in the pan. If you want, you can put the thighs in the oven at 150°C for a slightly crunchy exterior.
Let them brown, plate and garnish them, and your work is done!
To speed up the process, you can also prepare duck thigh confit from a can.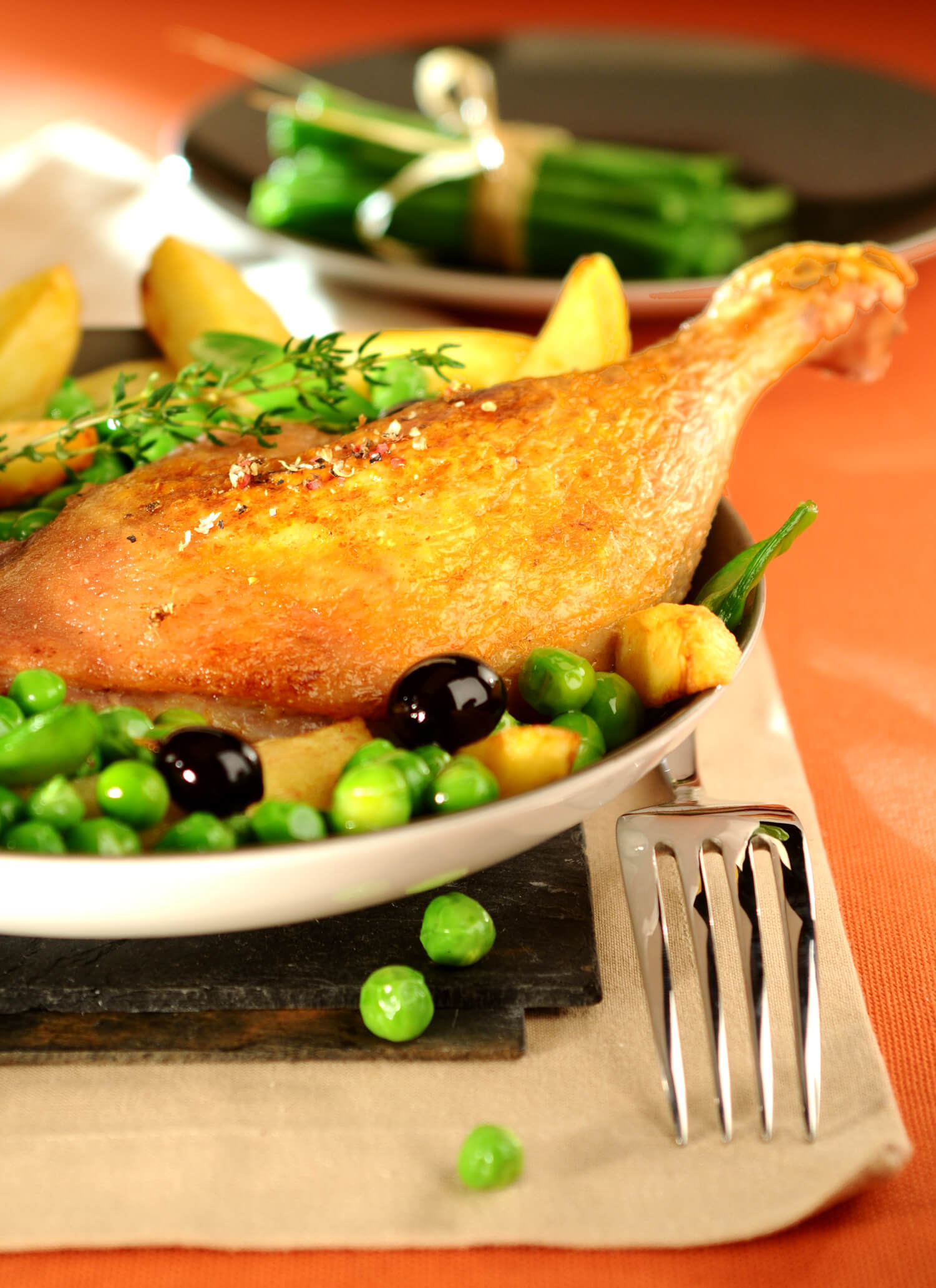 Our advice for accompanying your duck confit
You can serve your duck confit with potatoes and a pat of butter or with a green salad. Sauerkraut would also make for a very fine accompaniment.
Tips: To make your potatoes even more flavorful, brown them in a little duck fat!